Watch
1 tag
1 tag
1 tag
2 tags
4 tags
3 tags
1 tag
1 tag
1 tag
2 tags
2 tags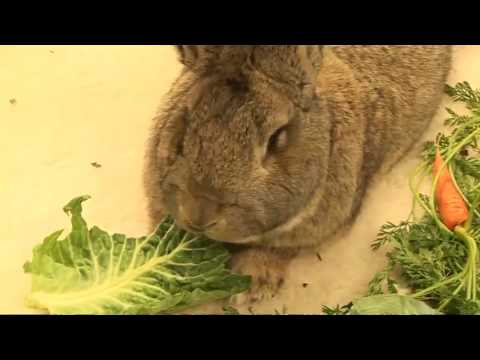 3 tags
2 tags
2 tags
1 tag
Watch
Veterinarian interview: How to Care for Pet Rabbits.
1 tag
1 tag
2 tags
Antibodies from rabbits reduce risks associated... →
Researchers at Virginia Commonwealth University (VCU) Massey Cancer Center's Bone Marrow Transplant Program have demonstrated that the use of antibodies derived from rabbits can improve the survival and relapse outcomes of leukemia and myelodysplasia patients receiving a stem cell transplant from an unrelated donor.
2 tags
2 tags
3 tags
1 tag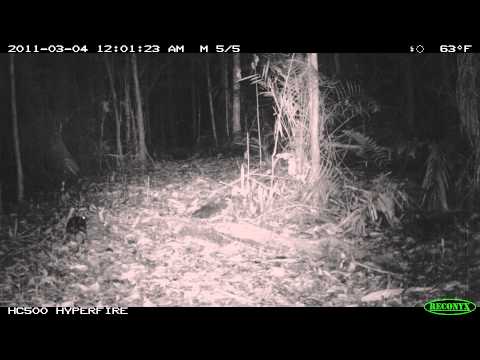 2 tags
3 tags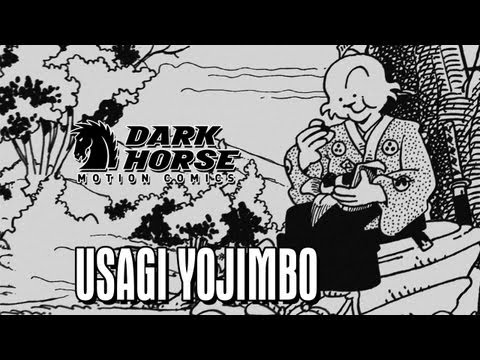 2 tags
3 tags
2 tags
Watch
The American Rabbit Breeders Association presented Samantha, the Erie Zoo's gorilla, a framed certificate that recognizes her honorary membership in the organization. Samantha, as noted earlier in this blog, has a pet rabbit named Panda that follows her (the gorilla) in her habitat. Rabbit breeders recognize Erie Zoo gorilla-bunny duo
2 tags
4 tags
2 tags
3 tags
Watch
The subject line says it all: Bunny Rabbit Saved by Fire Fighter. From KIII TV in Rockport, Texas
3 tags
3 tags
3 tags
2 tags
Examiner: Excessive Chewing as a sign of pain in... →
3 tags
4 tags
2 tags
Via Examiner: Mobility issues in the senior rabbit →
Something rabbit owners need to watch for: Mobility changes.
2 tags
2 tags